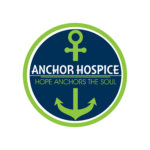 Welcome to Anchor Hospice
We are here to guide you through this journey! We currently serve the greater Houston area and are ready to give you the care your family deserves.

"To Give Care Without Compromise"
Our hospice team believes that even though the choice has been made to stop seeking a cure, it
doesn't mean that our patients cannot heal and live their remaining days at their optimal level.
Our hospice team will guide you and your family through your journey. We cannot stop the process, but our team will support you and your family by giving practical assistance that will allow you to enjoy the time you have left.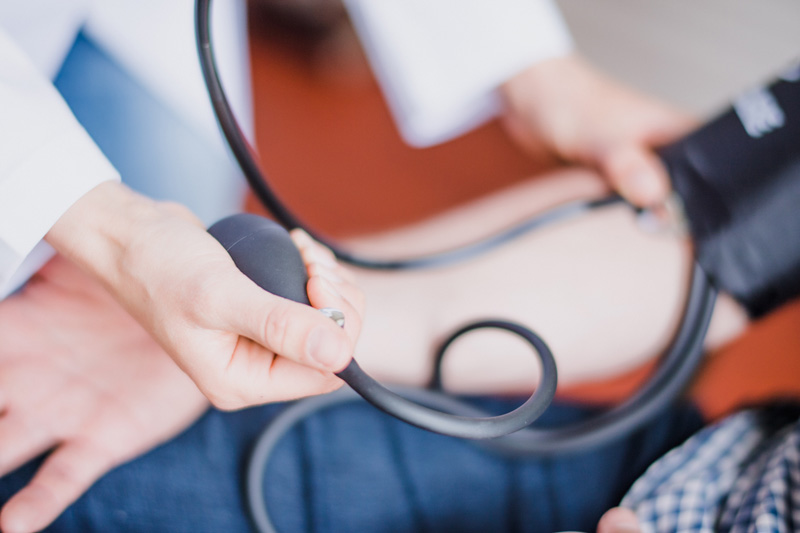 Hospice is a program, which is offered through Medicare, Medicaid and private insurance that provides support and care to patients that have been diagnosed with terminal illness and has six months or less life expectancy.
Most hospice patients are eligible for Medicare, which covers all aspects of hospice care and services. Medicaid offers similar coverage.
Where can Hospice be Provided?
Hospice care is accessible for 6 months or longer based on the patient's condition. Care is provide in the following settings:
In Your Home
Residential Care Facilities
Assisted Living Facilities
Skilled Nursing Facilities
Personal Care Homes
Routine Home Care
Continuous Care
General Inpatient
Respite
Why choose Anchor Hospice?
Our goal is to provide you and your loved ones the highest level of care during this difficult time. We ensure the patient gets the peace and dignity they deserve by reducing discomfort, pain and providing the spiritual support needed for the end of life process.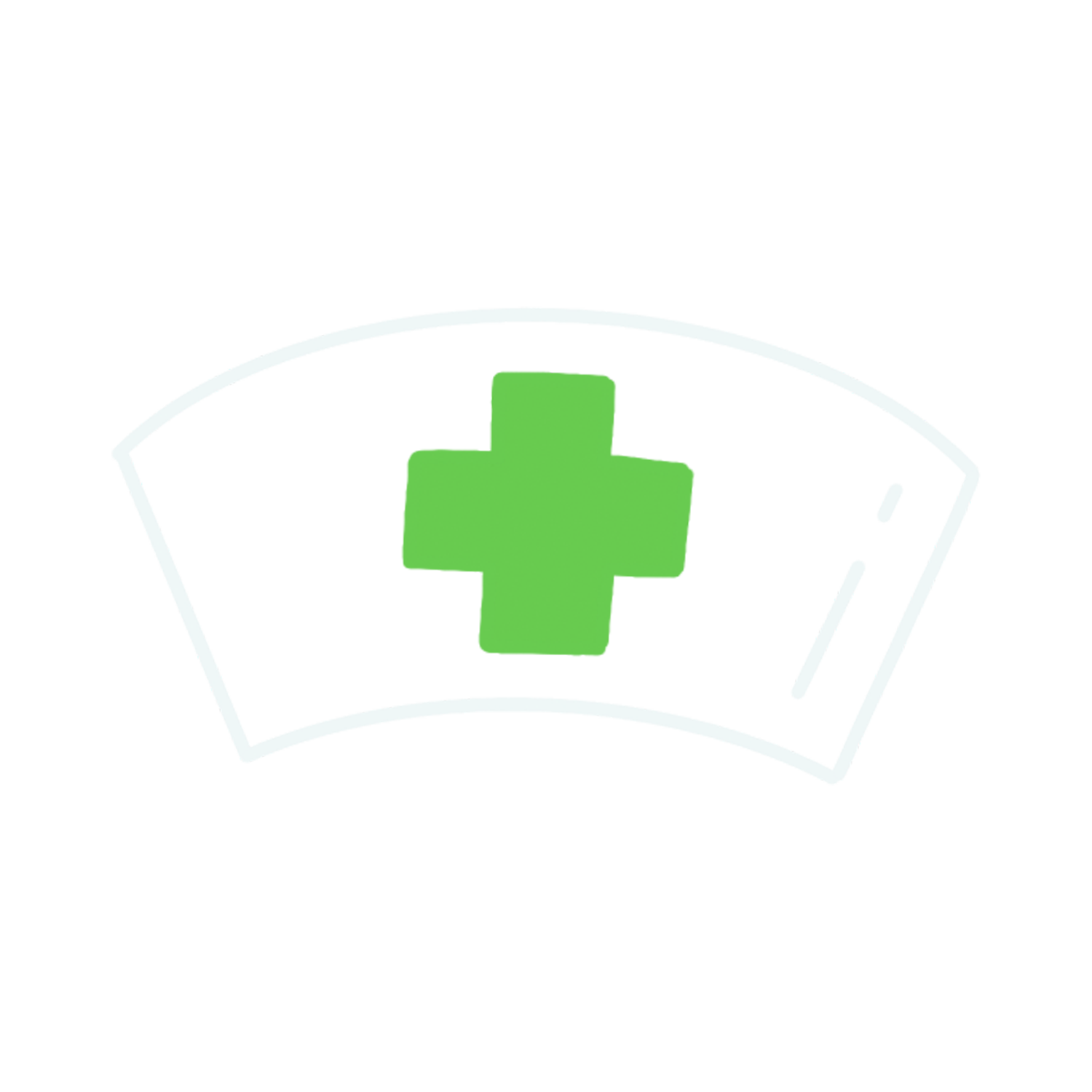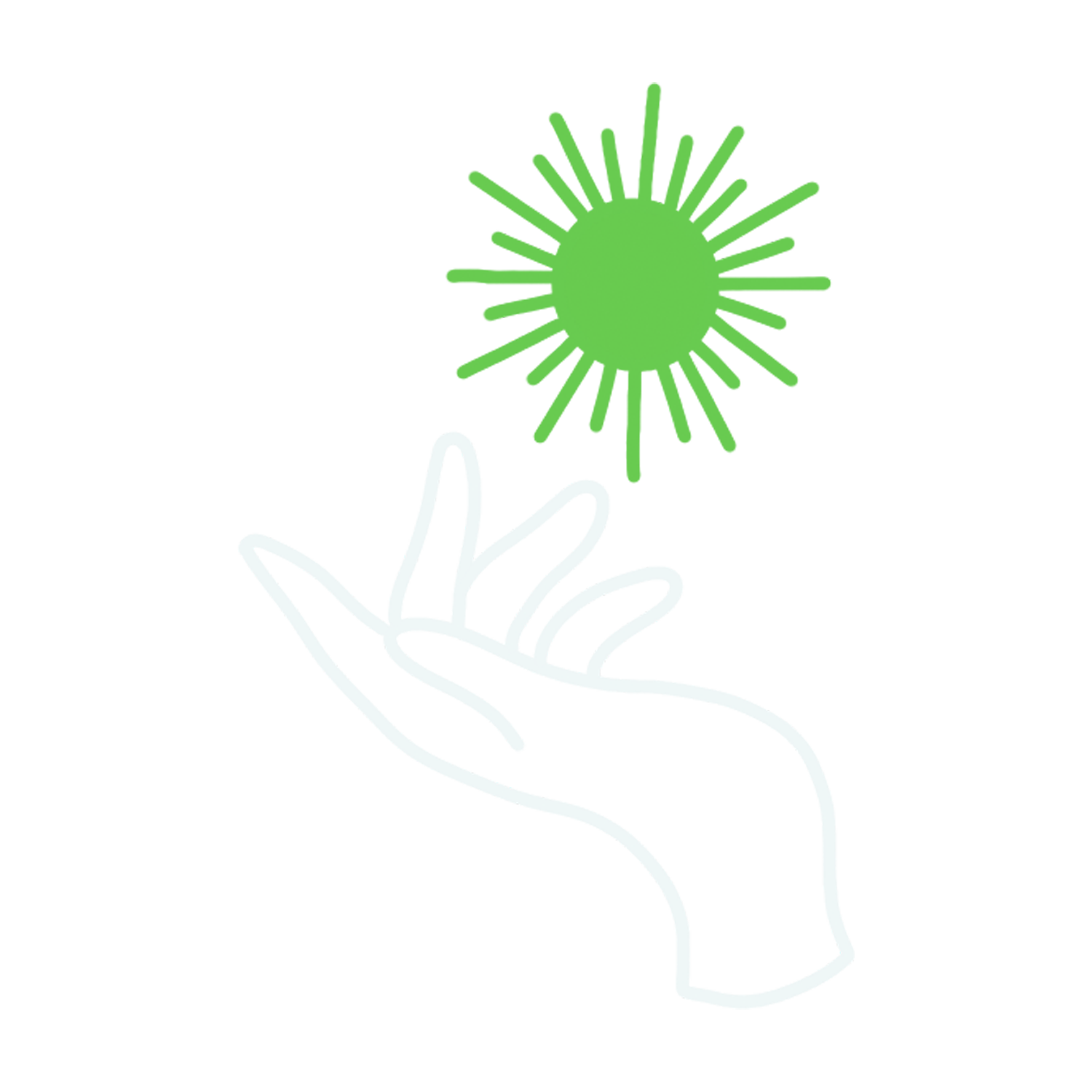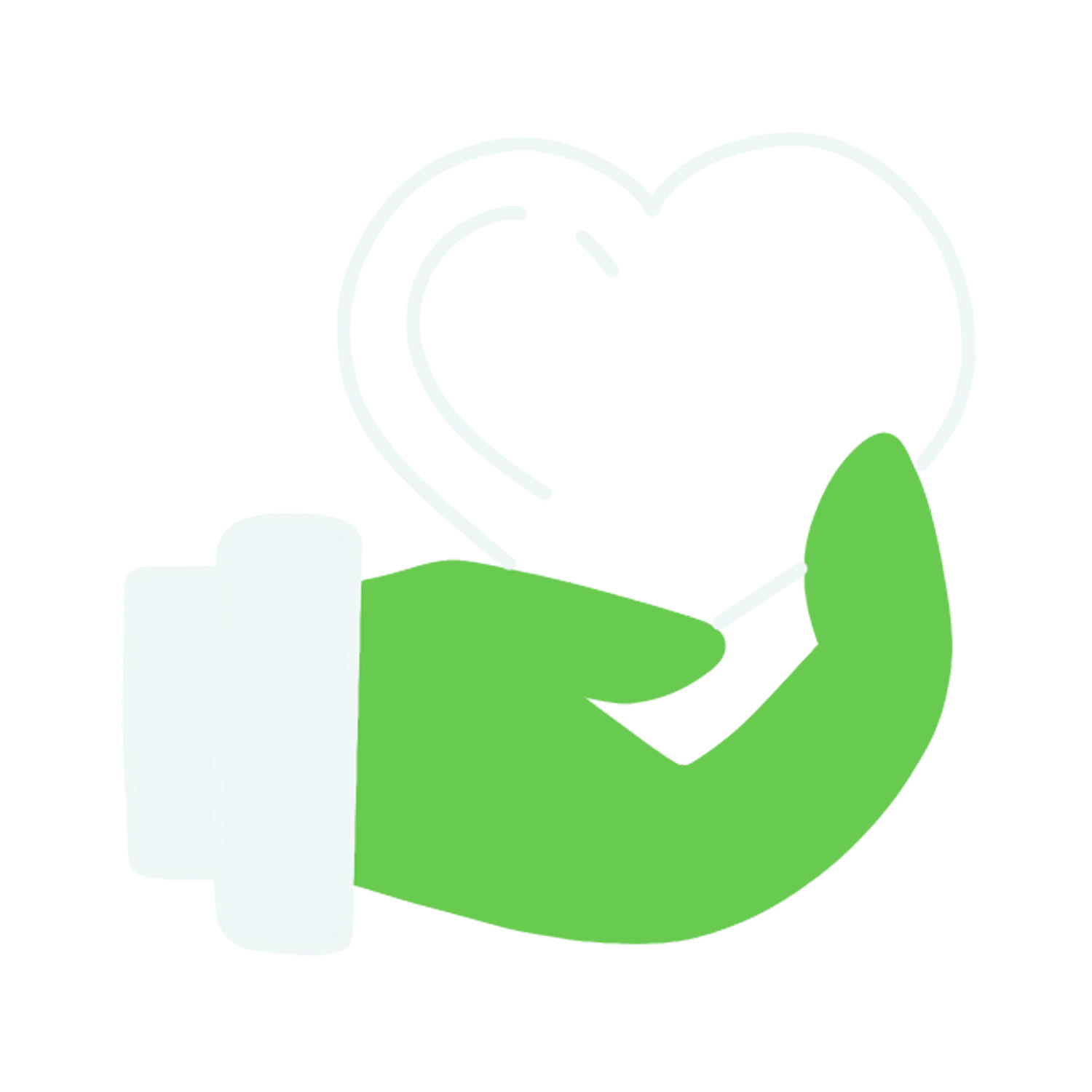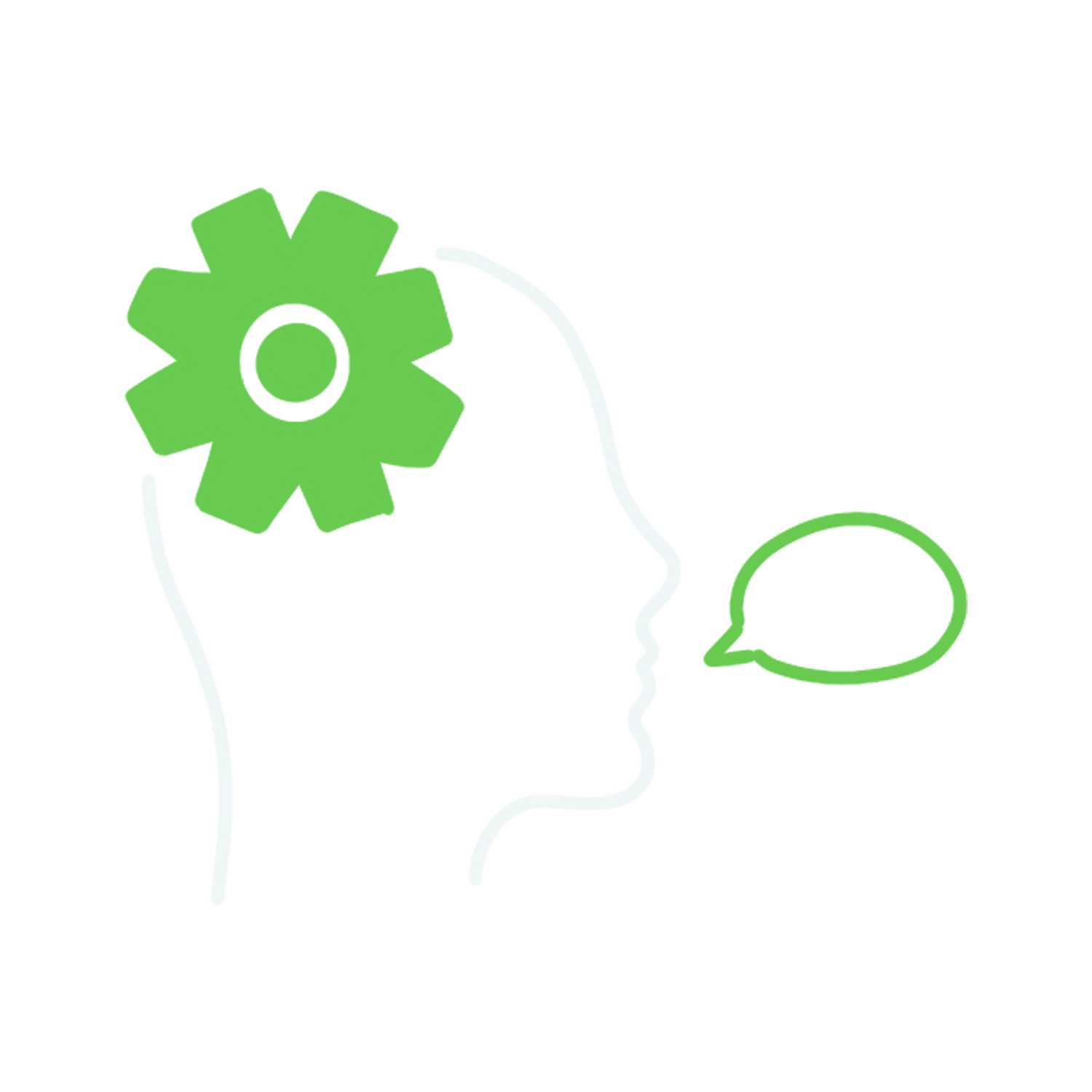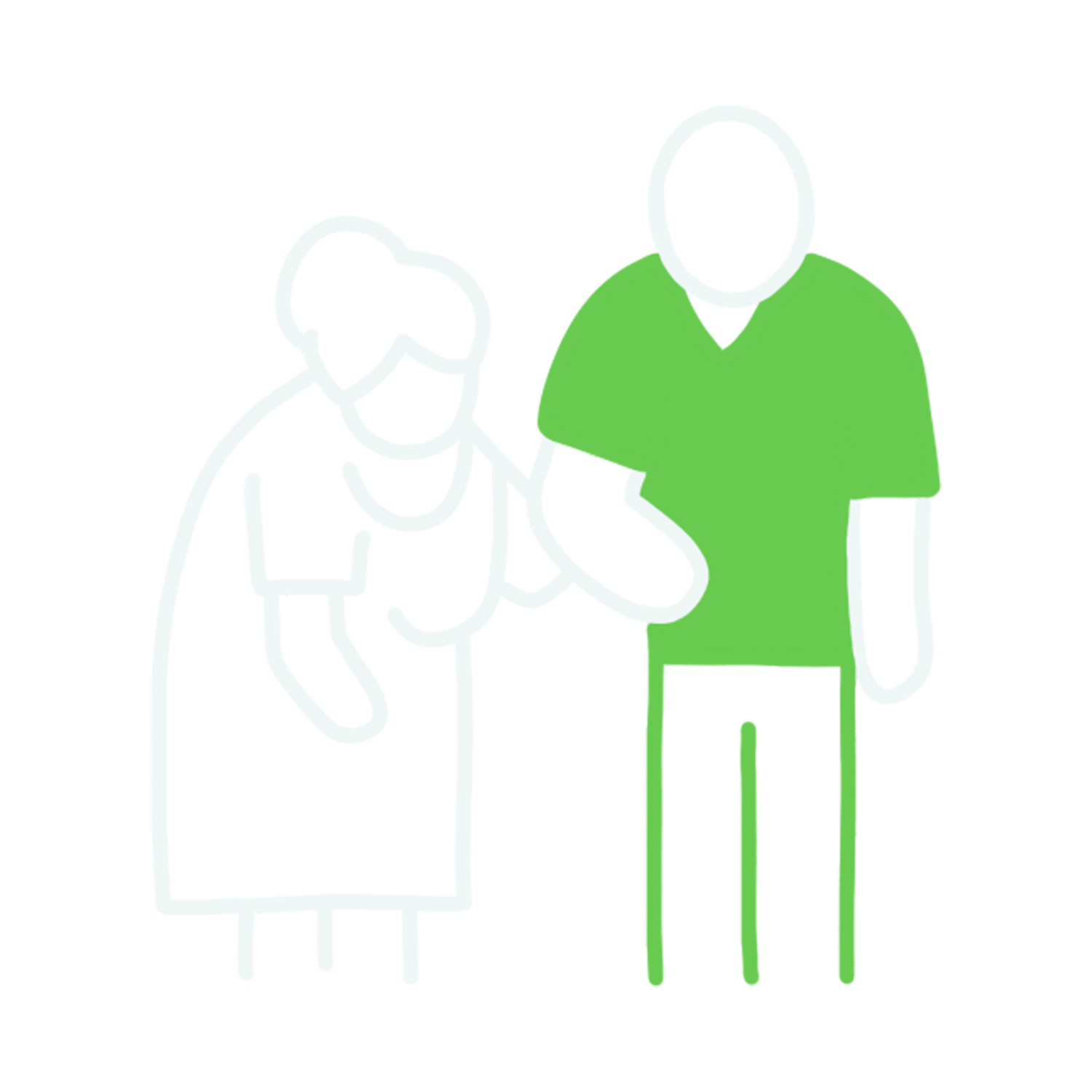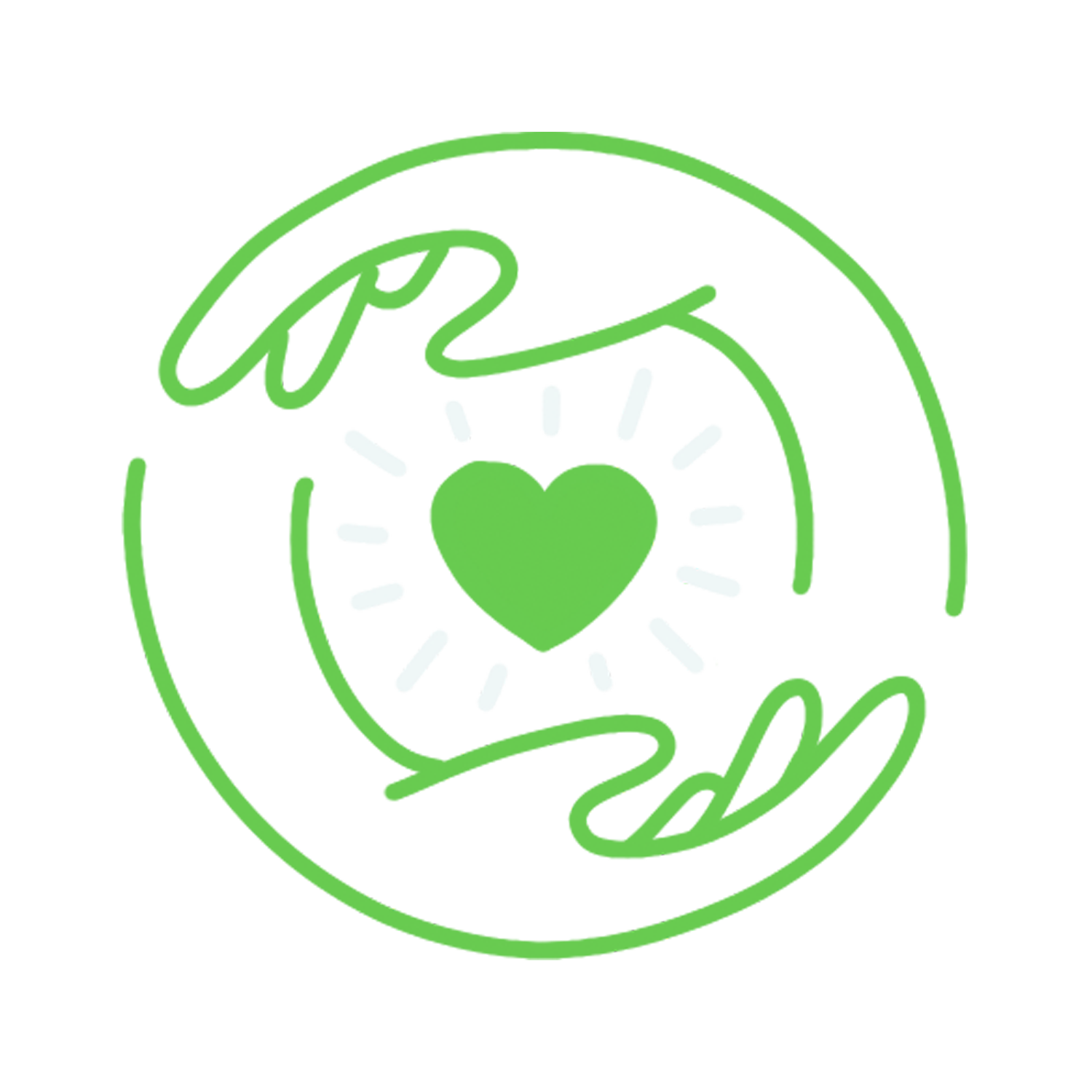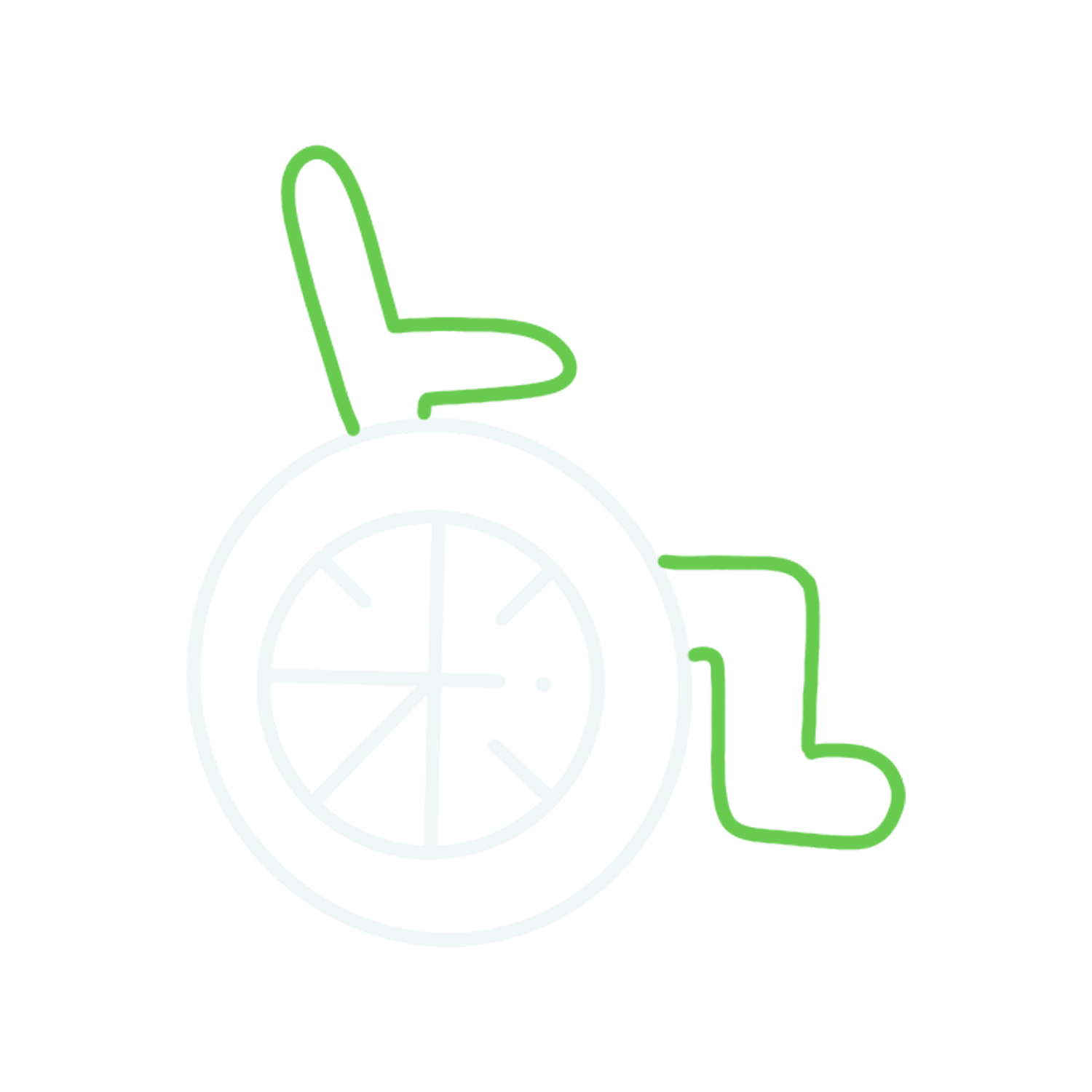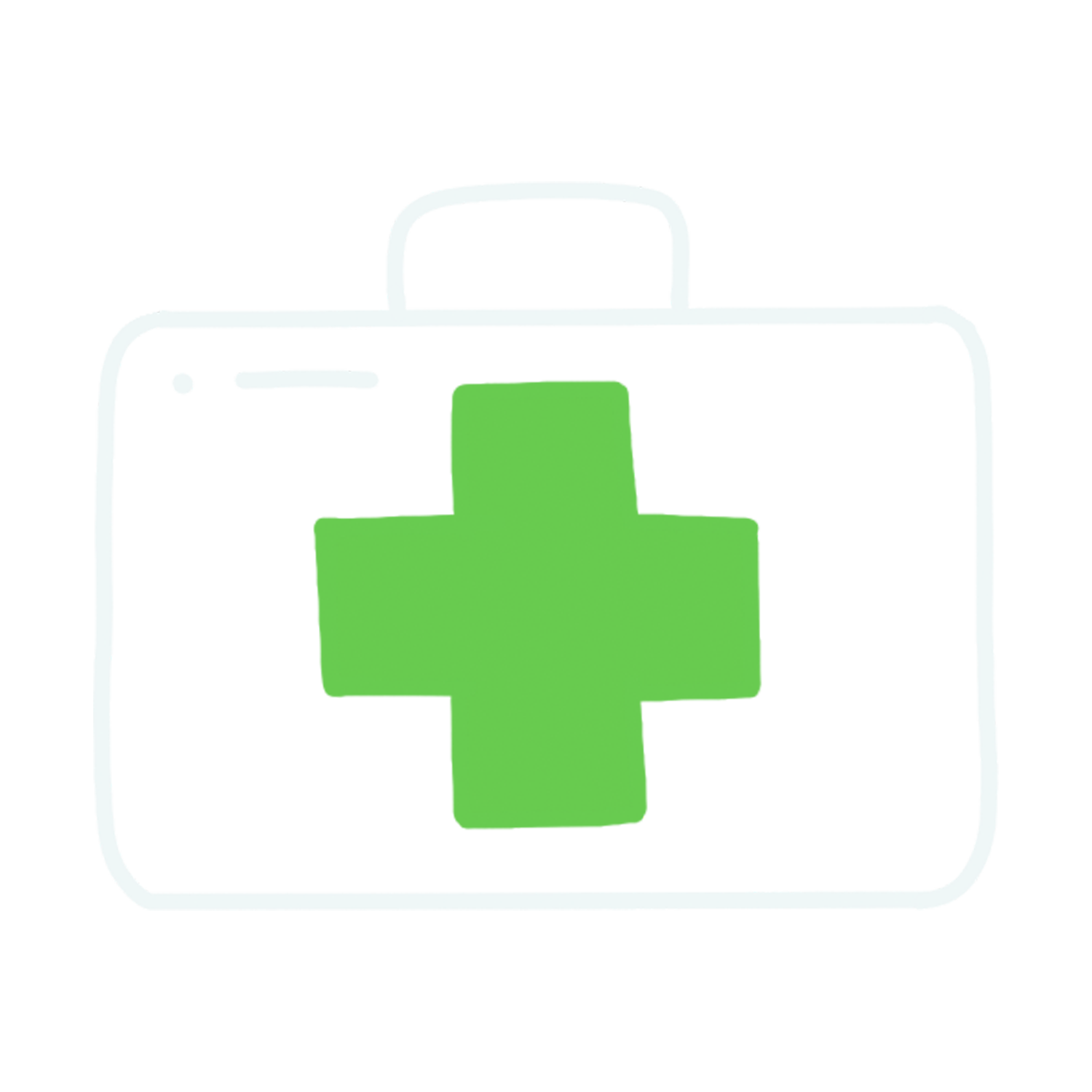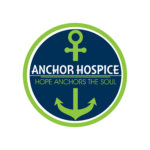 Learn more about our services
We are here to help!
Or call — 1-877-296-3840

Serving The Greater Houston Area
3100 Timmons Ln. Ste 265 Houston, TX 77027